Female Sexual Dysfunction: More Common Than You Think. When people think of Female sexual dysfunction, they often think of elderly people who've lost their sex drive. Some may also jump to elderly men with erectile dysfunction and Viagra use. But, Female sexual dysfunction is much more complex than this. It's also more common than you may think.
Both of the above issues are becoming more common recently. They're also starting to affect younger individuals.
But, why?
Many of the issues of sexual dysfunction are caused by a breakdown in blood vessels and chronic inflammation. Both of these are primarily age-related. So, it stands to reason that older people should be the only ones struggling with sexual dysfunction. Yet, it is becoming an issue for younger people too.
One possible cause could be your lifestyle. Your diet can play a major role in your health and sexual function. Following a healthy diet has already been shown to help sexual function and libido in elderly individuals. So, it can stand as an effective way to treat sexual dysfunction and keep you away from using drugs like Viagra, regardless of your age.
For this reason, we decided to look into how a healthy diet can help sexual function. We also make some recommendations of some foods that should be considered to help you perform at your best sexually. This will help you avoid using vouchers as is common with Symbicort manufacturer coupon or Viagra coupons, used to acquire expensive drugs.
How A Nutritious Diet Can Help Sexual Function
Raising hormones
One key player in libido and sexual function are hormones. Specifically, testosterone and estrogen. The former helps boost libido and sexual performance in men and women. Meanwhile, the latter helps improve fertility and sex drive in females.
So, how can diet help?
Increasing your healthy fat intake can raise sex hormones like testosterone and estrogen. Particularly, monounsaturated fats. These can help boost testosterone and estrogen and fuel a healthier sex life.
This can be done by taking in foods such as nuts, oily fish, and foods like avocados. All of these are rich in healthy fats and can provide some of the benefits above. Some vitamins and minerals can also boost these hormones. These can mainly be found in green, leafy vegetables. So, to boost your sexual health, raise your fat intake in your diet.
Reducing inflammation
As mentioned above, chronic inflammation is a key player in sexual dysfunction. It's also a risk factor for health and disease in general. This is because inflammation contributes to cell damage in the body. This can lead to cell breakdown and illness.
So, it should come as no surprise that eating foods rich in anti-inflammatories can help boost sexual function.
Foods rich in anti-inflammatories, or antioxidants, including fruits and vegetables. Berries, citrus fruits, and green, leafy vegetables should all be included to cut inflammation and boost sexual health.
Fighting obesity
Along with raising hormones and fighting inflammation, a healthy diet can also fight weight gain and obesity. This is more important for sexual health than you might think too.
Obesity can raise inflammation and disrupt metabolism. Research shows this can have a negative impact on sexual health.
Fighting weight gain by following a minimally processed diet rich in fats and whole grains can help boost sexual function. So, favoring whole grain carbohydrates and healthy fats can do a lot to boost your sexual health and function.
Regulating blood pressure
Another reason that aging can lead to a drop in sexual function is the trouble with blood pressure that's common in older people. Many elderly people have high blood pressure and trouble regulating blood pressure. This can have a negative impact on sexual function, which requires effective regulation of blood pressure.
Fighting inflammation not only helps prevent cell damage, it also helps keep blood pressure regulated. This can prevent heart disease and boost sexual function. This is yet another reason to include a mix of fruits and vegetables included in your diet.
Promoting blood flow
As well as improving blood pressure regulation, boosting overall blood flow can help boost sexual health. Aside from regular exercise, this can also be done by including the right foods in your diet.
These are foods rich in nitrates, like beetroots or dark green, leafy vegetables. These promote blood vessel creation and dilation. Both of these effects boost overall blood flow and help promote a healthy sexual function for a better sex life.
Related Videos to Female Sexual Dysfunction :
Female Sexual Dysfunction: Symptoms, Causes and Treatments
Dr. Jennifer Landa Discusses Sexual Dysfunction in Women
Female Sexual Disorders, Origin & Treatment Leah Millheiser MD
The symptoms and treatment of female sexual dysfunction
14 Factors That Cause Female Sexual Dysfunction!
Female Sexual Dysfunction
Female Sexual Dysfunction: How Did You Discover This?
Related Infographics to Female Sexual Dysfunction :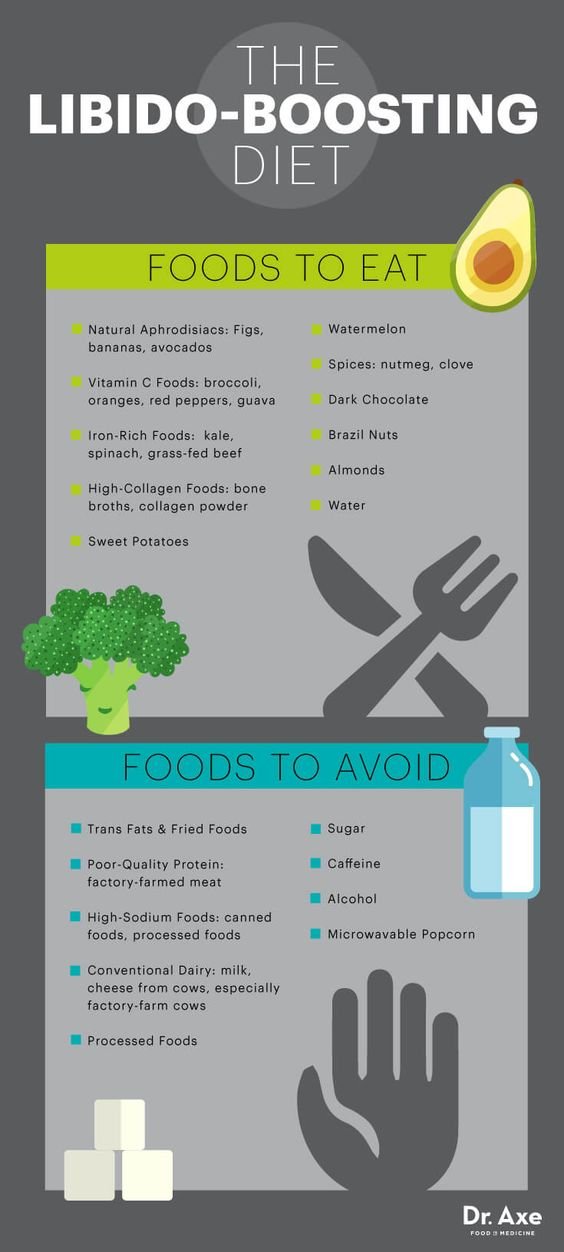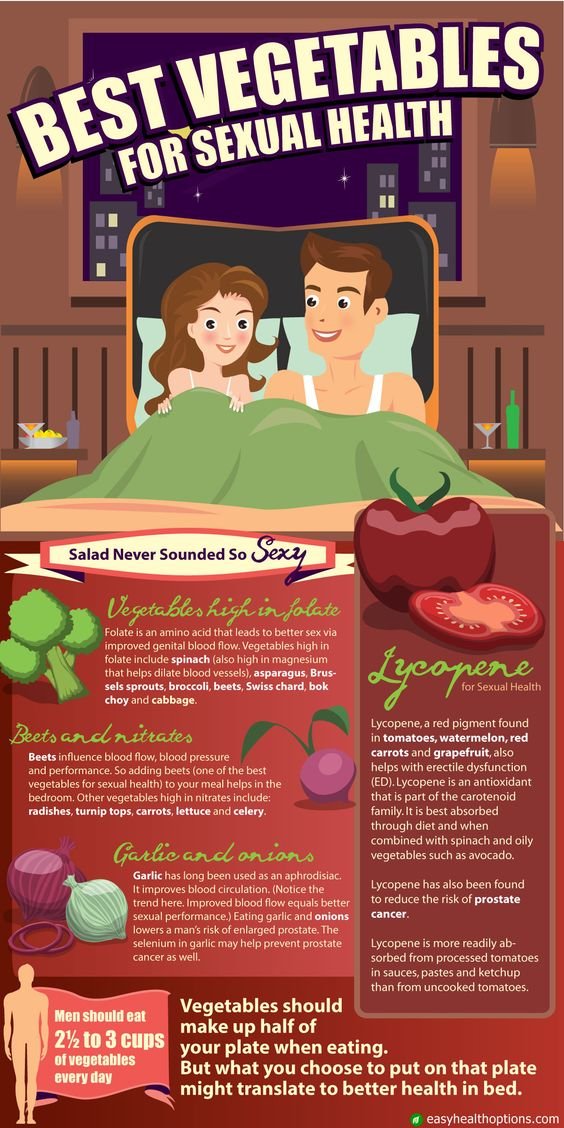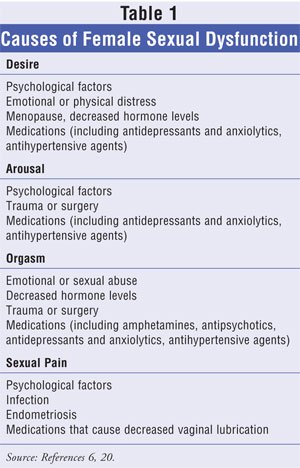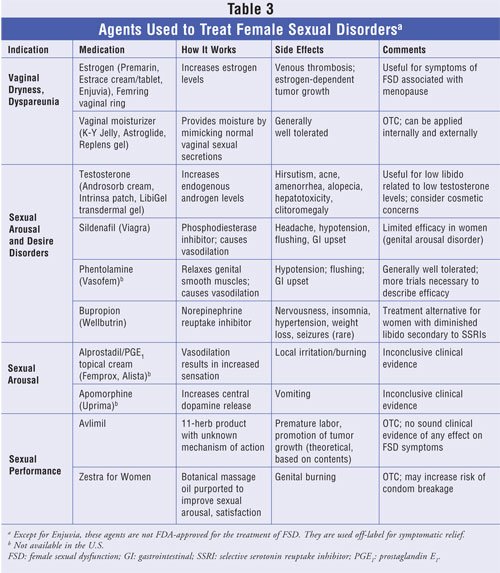 Female Sexual Dysfunction: More Common Than You Think
sexual dysfunction symptoms, female sexual dysfunction symptoms, types of sexual dysfunction, sexual dysfunction in men, sexual dysfunction treatment, sexual dysfunction causes, list of sexual disorders, types of sexual disorders, female sexual dysfunction treatment, female sexual dysfunction symptoms, types of sexual dysfunction, female sexual arousal disorder, what is female impotence called, sexual dysfunction definition, problems female bedroom,