Game-Changing Tips for Optimal Health and Wellness : When it comes to wellness goals, you need to take mindful effort to achieve a good balance of proper nutrition, activity, and stress management. Here are some game-changing tips that will come in handy if you want to achieve optimal health and wellness:
Nutrition
Outfit your kitchen
A sharp knife, quality blender, and storage containers can make the process of food preparation that much easier. If any step of the food preparation process keeps slowing you down, you should invest in a product that makes it more efficient.
Shop online for groceries
The sheer number of things that you can buy online will amaze you. If you hate going to the grocery store, online shopping is a better choice for you, because the items will be delivered to your doorstep.
Stock your pantry and freezer
You should shop for frozen and canned products if you want to have food that is ready to go. Moreover, life will be easier if you have food available in your freezer without having to go to the grocery store. Make sure that you read the ingredients before buying any product to avoid high-sodium foods.
Prep food in batches
If you want to take the time to prepare food, you might as well make several servings at once. Instead of chopping veggies for a single meal, you should prepare a batch for the entire week.
Pack lunch the night before
When you are preparing dinner, you should prepare lunch for the following day. This will take one item off your list of chores for the next day, which will make it less busy. If you make lunch at the last minute when you are hungry, you will be more likely to prepare unhealthy meals.
Pack snacks
You should find single-serve options of your favorite foods to ensure that you eat according to your values no matter the environment you are in at the time. Crackers, seeds, and bars will keep your stomach full throughout the day without having to eat unhealthy foods.
Exercise
Try a tracker
When you track your exercise data, you will be more motivated, challenged, and accountable. You should track your breath rate, heart rate, and mileage when exercising if you want to improve your routine.
Choose clothes in advance
If you prefer morning workouts, you should choose your workout gear the night before to avoid wasting time in the morning. Doing so will prevent you from making excuses the following day.
Treat yourself
A functional yoga mat, underwater headphones, and wireless headphones with great sound are some of the things that you can buy to make your workout sessions more enjoyable.
Include pull-ups and squats
These two exercises work many muscles, meaning that you should add them to your routine. With squats and pull-ups, you will be a step closer to improving your exercise routine.
Other Life Hacks
Invest in yourself
A health specialist, dietitian, or skilled personal trainer might be what you need to motivate you. You also need to invest in a good health plan to ensure that you are well covered. You should browse for best supplemental insurance options too, if you are into covering more than the insurance plans A, B, C or D provide
Take advantage of technology
Nowadays, you will find many services and apps that will assist you in wellness and save on time. Such apps include reminders to floss, gratitude journals, guided meditations, and scheduling assistants. If you want to experiment, you should check out your phone's app store.
Improve sleep hygiene
For ideal sleep, you should consider investing in blackout curtains, a white noise machine, and an eye mask. These things will help you to fall asleep faster and sleeping is an important part of your health and wellness.
Ask for help
Even if you are going through problems, asking for help might not come naturally to you. However, if you cannot do something such as grocery shopping or cooking for yourself, you should ask your friends and family for help.
Your health is the most important thing because you would be bedridden without good health. The above tips will come in handy if you are looking to improve your overall health. You do not need to spend thousands of dollars to have good health.
Related Videos to Optimal Health and Wellness :
Innovative Ways to Achieve Optimal Health & Wellness
Eat Right Look Good – How To Achieve Optimal Health And Wellness
"Health & Wellness Wednesdays" – The Best Kept Secret to Optimal Health
Healing the Vegan Way: Plant-Based Eating for Optimal Health and Wellness
Related Infographics to Optimal Health and Wellness :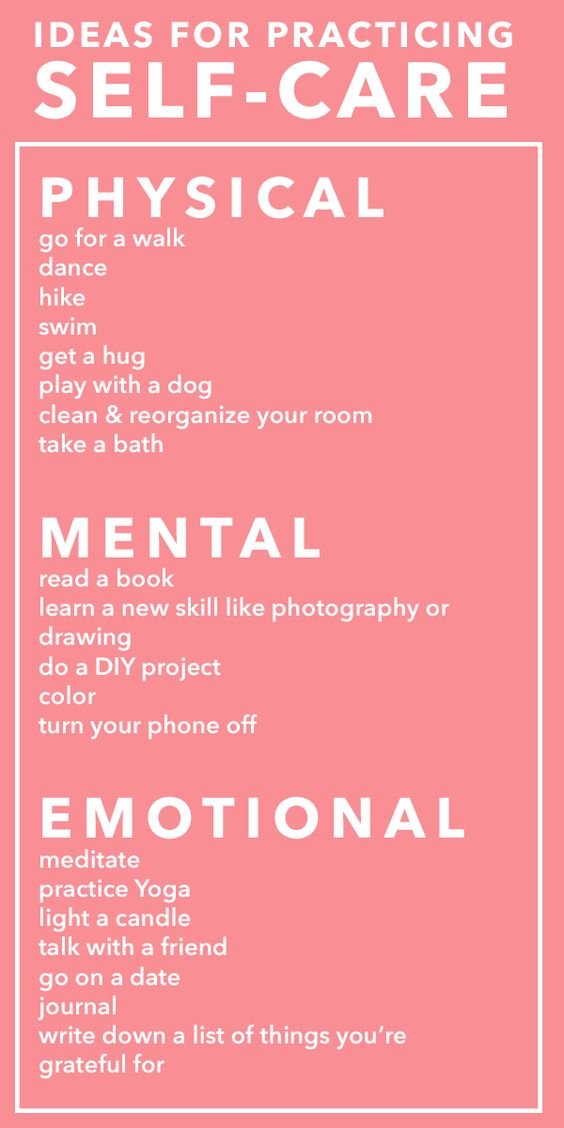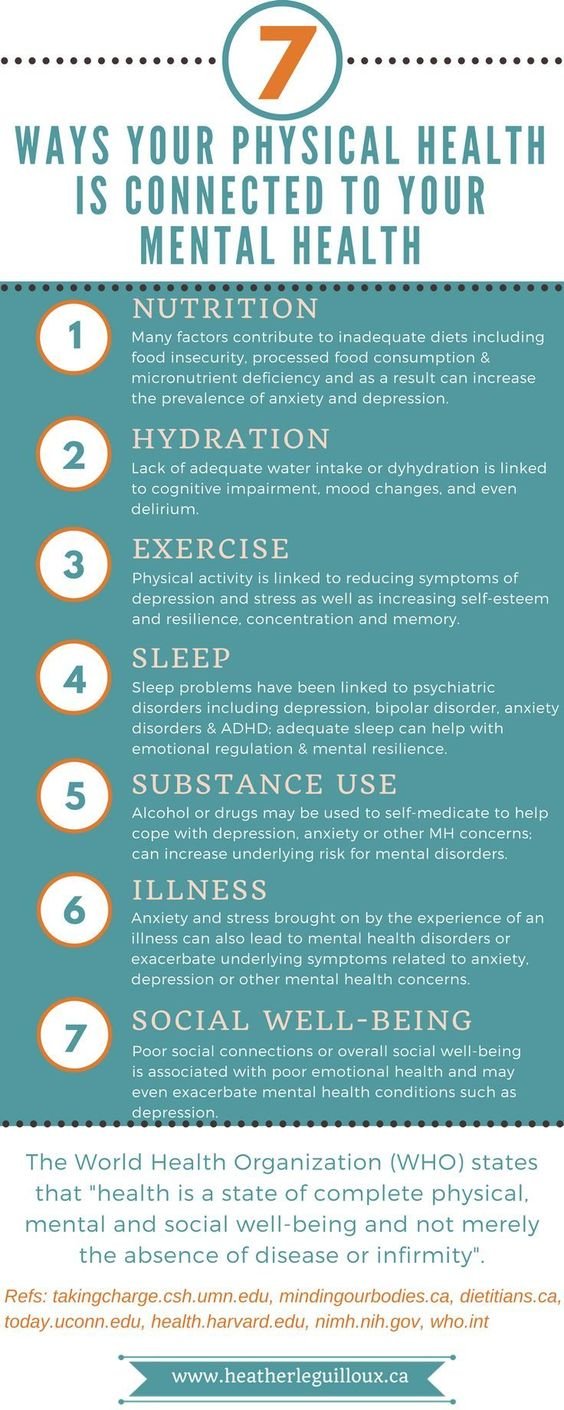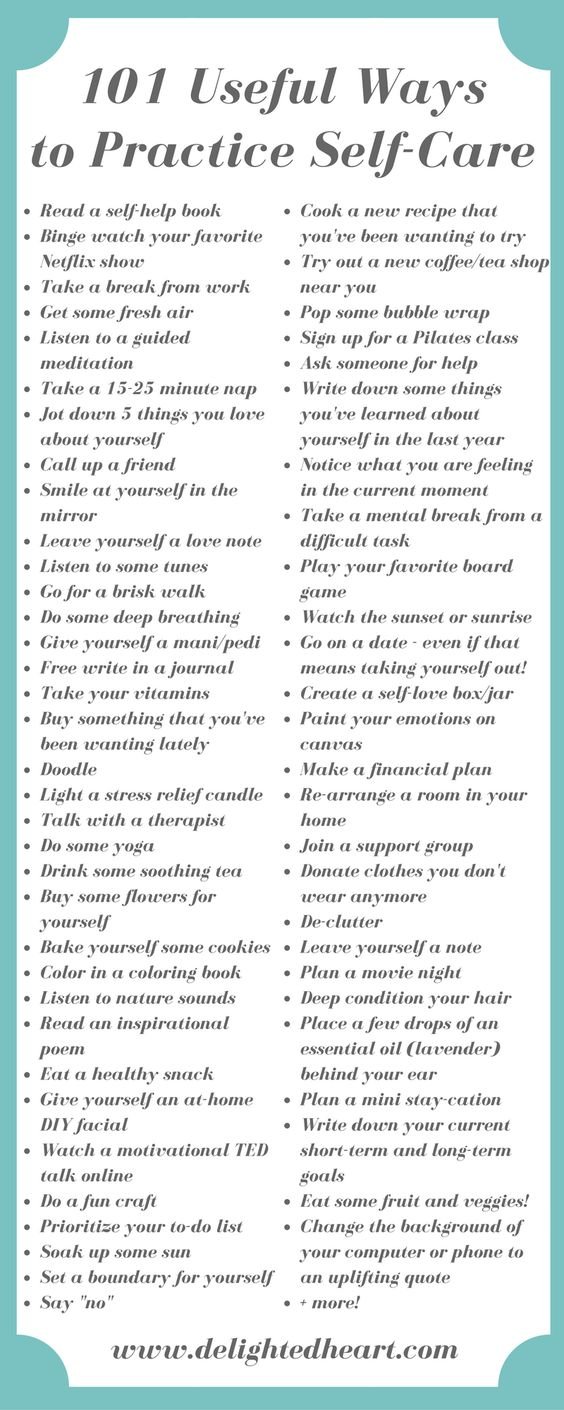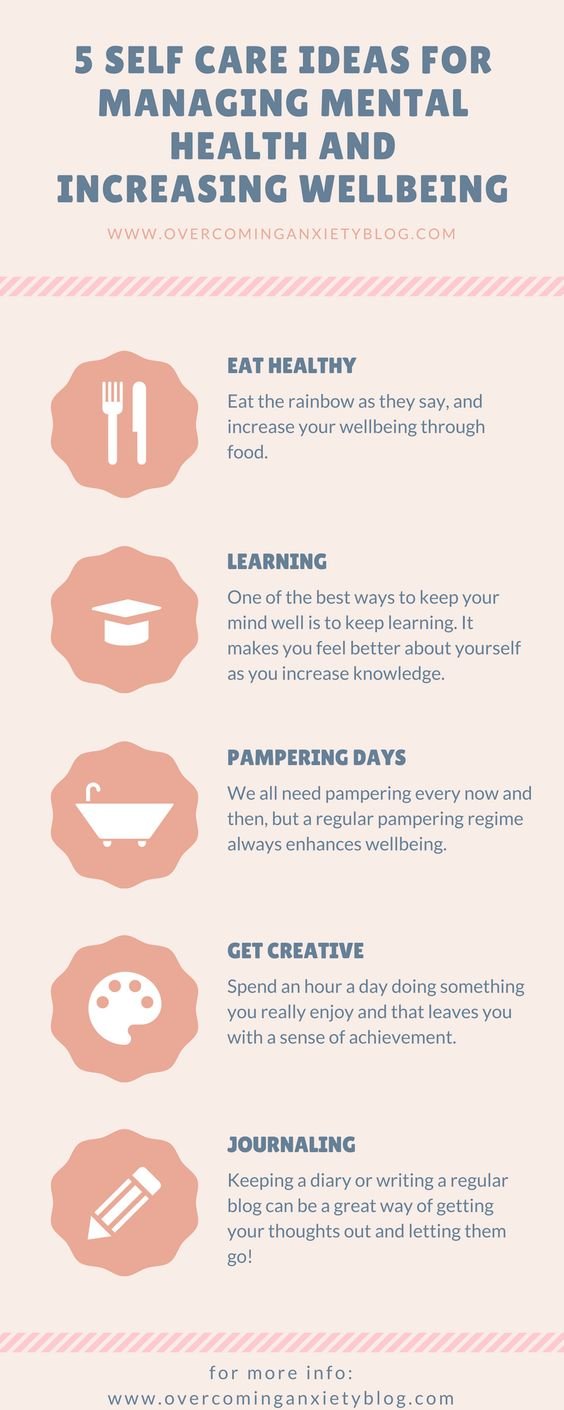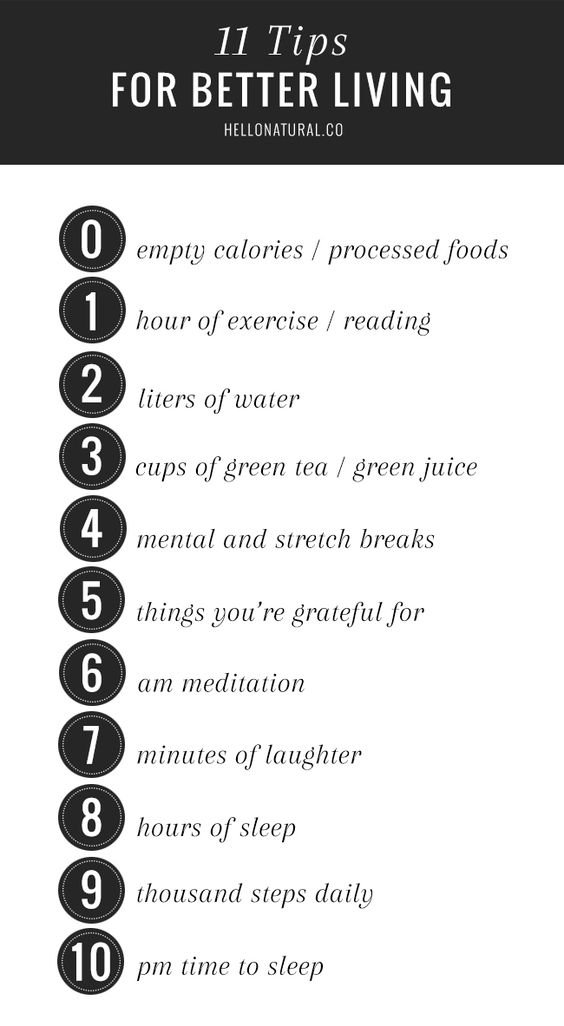 Game-Changing Tips for Optimal Health and Wellness