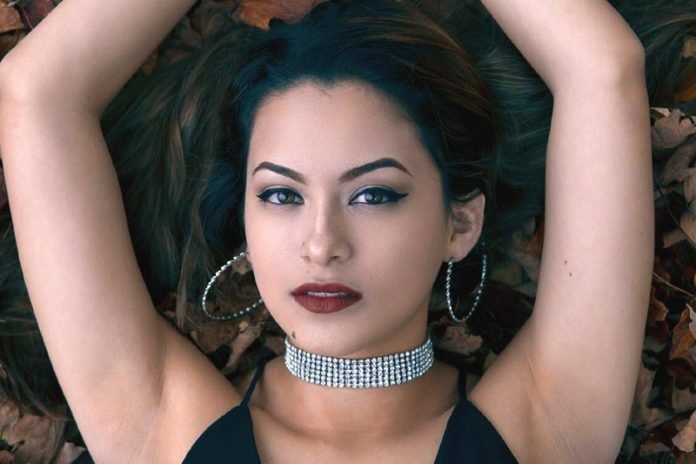 Gorgeous Jewelry Which Makes You Look Happier and Prettier : A piece of jewelry will never let you down. If you want to look sophisticated even in your simple dress, you should consider at least one jewelry piece to accentuate your attire. This is one way for you to lessen your preparation if you need to be somewhere and you do not have enough time to look for the best dress and accessory to wear.
Almost everyone has a piece of jewelry they wear during special occasions. Whether you are small child or an adult, there will always be a perfect piece for you. From engagement rings to necklaces, there will always be a piece that looks like it has been made for you. People who want to look happier and prettier can achieve these specific looks by adding jewelry to their attire. To give you that happy and beautiful aura, here are some gorgeous jewelry that you can choose from:
Trending Earrings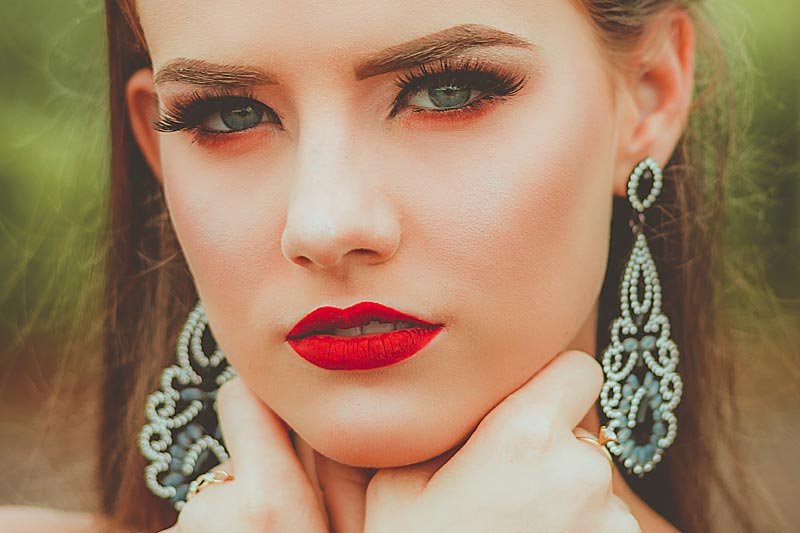 Trends change almost every year. The color of the gem and the stone that is attached to the earrings is very significant. There are people who would consider this specific part of trend in choosing the jewelry they will be wearing. If you want to enhance your beauty, you can choose from the different designs of trending earrings. In doing so, you have to consider different things like the color of your dress and your mood. You can always personalize your look and you can do this every day with trending earrings.
Gorgeous Wristwatch with a Super Classic Look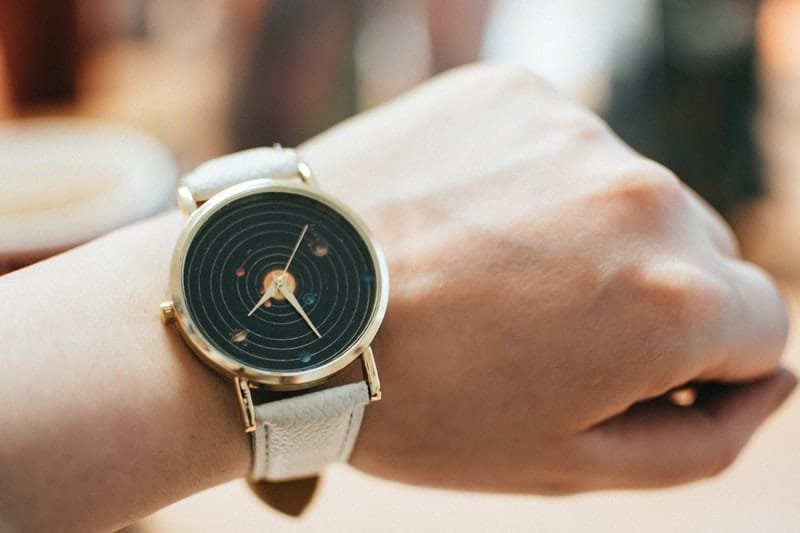 Classic design never goes out of fashion. If you want to look sophisticated and classy, you can always choose a piece that will look gorgeous with your attire. A wristwatch has different functions and it can be worn every day. No matter what you are wearing, you can always wear a wristwatch. People who are very busy would always have this piece because of its practical use. If you are one of those people who need a watch daily, you can consider something that has a classic look. With this jewelry piece, you do not have to work so much on what you are wearing. You will certainly look your best with a gorgeous classic wristwatch.
Stretch Bracelet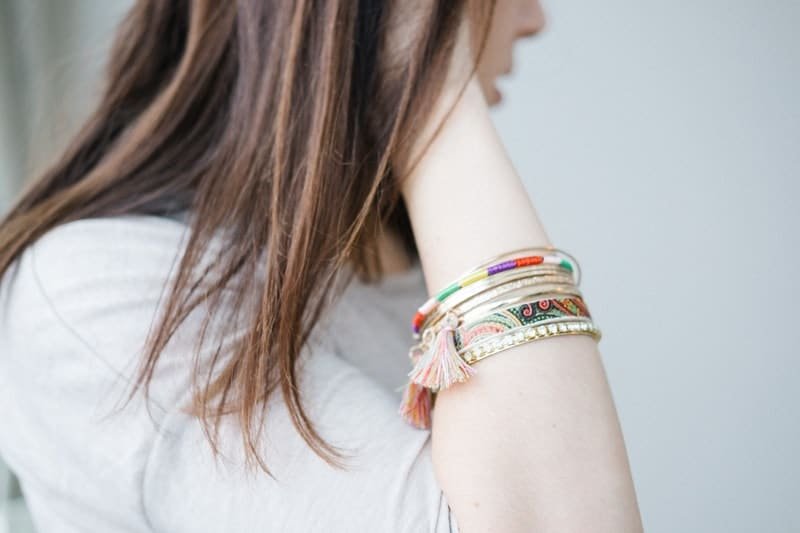 One of the most flexible and easy to use pieces of jewelry is Stretch beaded bracelet. There are days when you feel like you look so plain and boring. During these days, you can just choose a simple yet catchy jewelry. A stretch bracelet is perfect for both casual and formal wear. There are different styles of stretch bracelets that you can choose from. There are those that can be used with any attire and there are also those that can be used for specific clothing. All you need to do is to consider all these factors.
Simple Anklet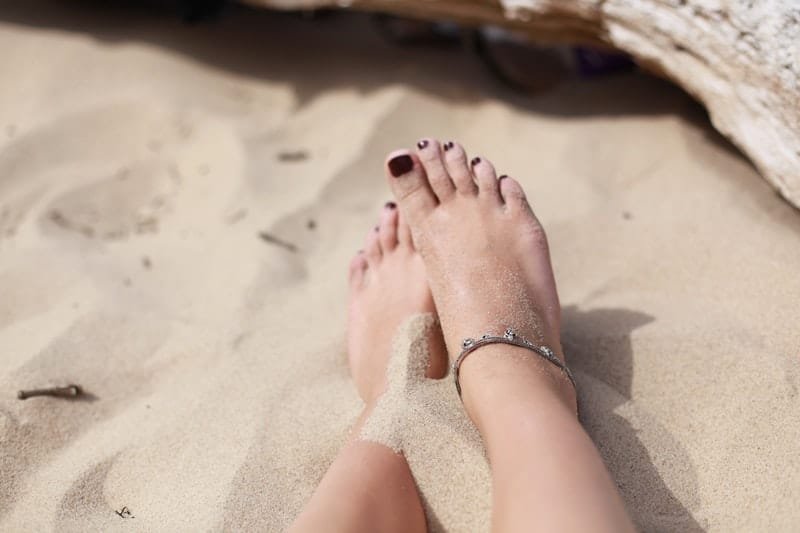 A simple anklet will make your feet look more attractive. Whether you are wearing a short skirt or you are just in your casual jeans, you can wear anklet. This very small piece of jewelry will not look insignificant. Wearing anklet will make you feel more comfortable with your feet and the way you walk. In choosing anklets, you can look for the simplest. This way, you will be able to wear it even with any casual or formal wear. The material used in creating the anklet is also one of the major considerations for you to think about. The durability of the anklet is a major thing to be viewed especially if you are intending to wear it for a longer time.
Diamond Ring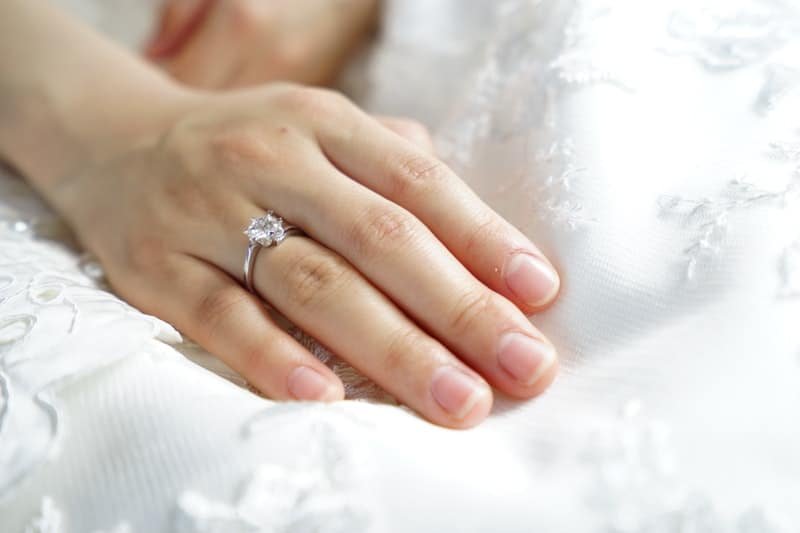 A diamond ring is a perfect engagement ring. With the Precious crystals in the middle, it would surely make you look stunning and classy. But it does not matter if you are engaged or not, you can always wear a diamond ring. This is a perfect jewelry piece for sophistication and class. You do not even have to wear any other piece if you are wearing a diamond ring. If you need to attend a special and formal gathering, you should put a ring on that finger. It will make you look happier and prettier in many ways. The color of your dress does not really matter. The sparking and shimmering stone in your ring will give you the confidence you need.
Matching Necklace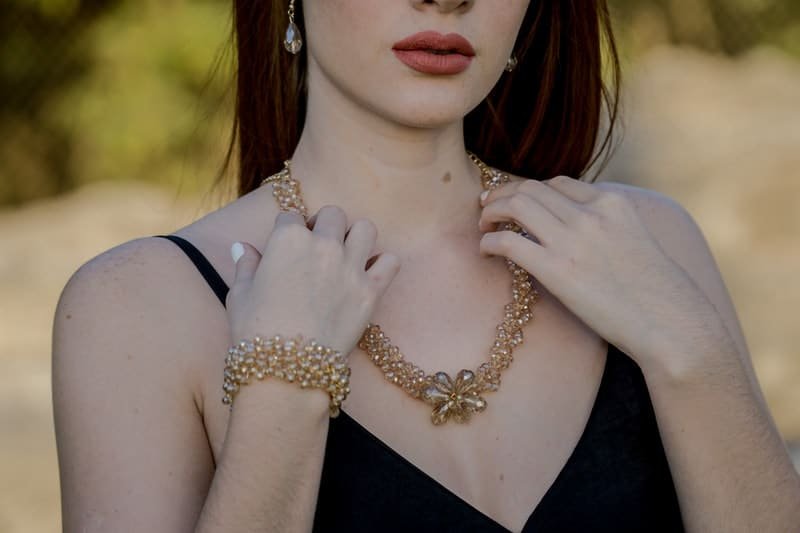 If you are looking for a perfect gift for your partner during your anniversary, you can choose a matching necklace. This can be customized in such a way that you want it to look like. There are matching necklaces for best friends, for couples and even for other types of special relationships. A piece of jewelry is a perfect gift for someone you love. With its price and worth, you will be able to make someone feel that he or she is very special in your life.
Cute Pendant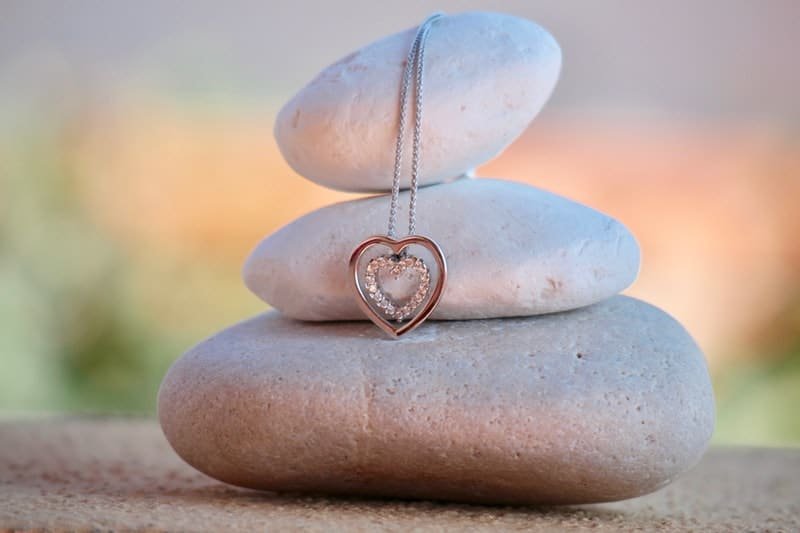 A lot of people would love to wear something that is personalized such as a custom picture pendant. There are also those who are dependent on the design of the pendant. If you are looking a perfect piece of jewelry, you can look at the pendant for reference. If you already have a necklace and its pendant can be changed, you can choose more pendant designs that will fit any of your outfit. This way, you can customize your attire with your jewelry. You can choose to have one as a birthday gift for yourself. To pick the perfect pendant, you can choose from the ones that are already there or you can ask for them to make one that is customized according to how you want it to look like.
There are many ways on how you can enhance your beauty. Wearing jewelry is just one of them. It is still very important for you to make sure that you are genuinely happy. This is one of the best secrets for radiant glow and glamorous aura. You are already gifted with natural beauty. All you need to do is to choose the perfect clothes and the right piece of jewelry that can be used to enhance what you already have.
Gorgeous Jewelry Which Makes You Look Happier and Prettier
jewelry necklace, jewelry design, jewelry meaning, jewelry or jewellery, jewelry websites, jewelry online, jewellery gold, jewellery set, Gorgeous Jewelry