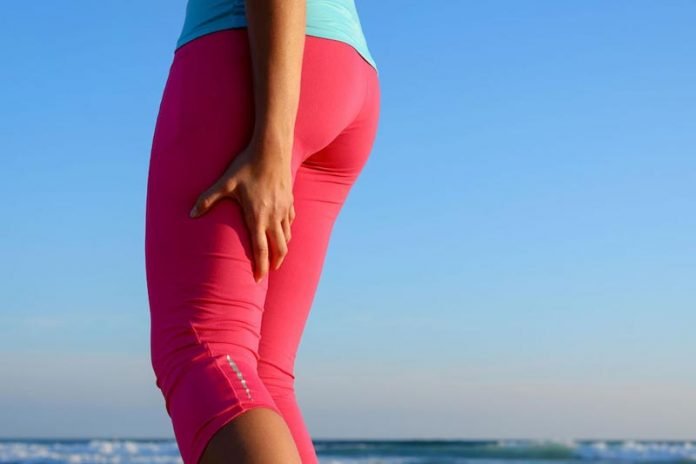 If you feel a decline in muscle's ability to generate power its muscle fatigue. It happens because of intense exercise. Abnormal fatigue is caused because of a hindrance to muscle contraction at different stages. Who doesn't like to adopt a healthy lifestyle and be fit, but this is a problem to be addressed?
However, you don't have to worry because the tips you will learn today will help you overcome it. These are only small changes that can be easily made and effectively work.
Staying hydrated and eating healthy and on time are the best things for recovery from muscle fatigue. The other changes we have highlighted are easy to incorporate into your life and they as well help with a healthy life. Keep your goals doable and don't stress if you cannot achieve them over a planned period. Just plan again and keep on it. Keep track of your calorie intake as it will help, keep you from getting fat or lose weight, whatever you are trying.
Related Videos about Having Muscle Fatigue Follow These Effective Tips to Avoid It :
Causes of Muscle Fatigue – Coursera Science of Exercise
Muscle Fatigue: Why do muscles get tired and weak after exercise?
How to Treat and Cure Muscle Fatigue
How can we minimize post workout soreness?
How to Treat and Cure Muscle Fatigue
Having Muscle Fatigue Follow These Effective Tips to Avoid It