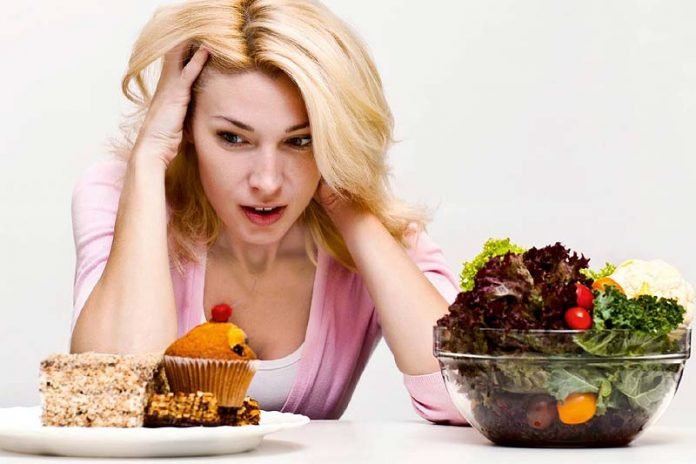 Ketosis Made Easy? Yeah Right : We understand that the keto diet is hard and maybe even a little extreme, but it really is great for you, and we've found a better way.
I'm sure you've heard at least one of your friends, or that weird girl at the gym, or that lady at work talk about the keto diet. They've probably talked about how great they feel, how much weight they've lost, blah blah blah.
Here's an honest take on the keto diet: It kind of sucks. Honestly. I know from experience.
Ketogenic Diet consists of very low carb and high fat diet. Tremendously reducing Carbohydrate intake and increasing fat intake puts your body into metabolic sate known as Ketosis.
You may or may not know how difficult it is to attain ketosis: rigid fasting, low-carb diet, tons of exercise, and lots of healthy fats.
You may or may not know the basics of ketosis: a natural state your body can and wants to get into that burns fat, builds muscle, and feeds the brain. The better you are at getting your body into a state of ketosis, the better you look, feel, think, and perform (ladies).
But, you should at least know that ketosis is great for your body (that is, if you like looking trim, toned, and fit) and your mind (if you're a fan of boosted cognition, higher attentiveness, and overall well being).
While on Ketosis, your body burns fat faster and efficiently for energy. It converts fat into ketones in the liver which supplies energy to the brain.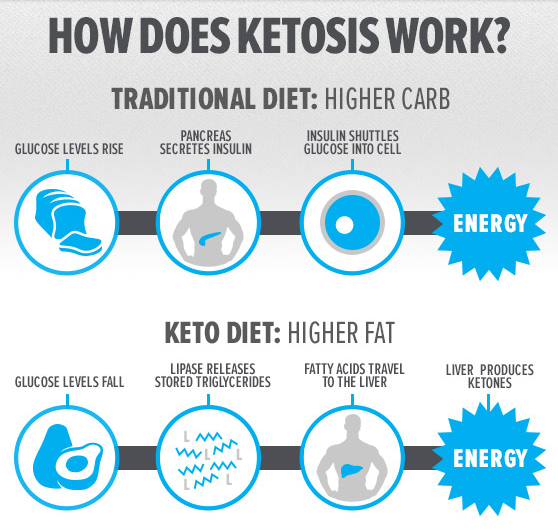 Ketogenic diet helps you lose weight much easier, that too without keeping you hungry.
If you are a fan of all those benefits I just mentioned, then I have some great news for you (if you don't care about your mind's health or looking great, you can probably move on):
The point is: keto is good. But, getting into ketosis is hard.
Generating Ketones in body is hard, as it needs carbs starvation and feeding body with high fats. You can have best keto protein bars to ease generation of Ketones.
There's an easier way to do ketosis!
There's this incredible, thoughtful company called TruBrain that provides your body with ketones (the nutrients that enable ketosis), so you can get into ketosis faster, more easily, and maintain that fat-burning, muscle-building state, longer.
Their product TruBrain Ketones literally boosts your average ketone level 10x's, gives you a post-workout boost that keeps you building and burning, and boosts your brain's efficiency by 70%. All you need to do is scoop, stir, and enjoy.
Ya. That's pretty great.
So, you get all the ketosis, with all of its body-sculpting benefits, without all of the aggravation that goes along with it.
Check it out at ​https://www.trubrain.com/pages/ketones
Related Videos :
KEEPING KETO SIMPLE
5 Rules That Make Keto Easier | Easy Keto
KETO 101: Beginner's Guide in 8 Steps!
The Keto Diet for Beginners, YOU CAN DO IT!! || Keto Kat
How to Start Keto – The Ultimate Beginners Guide | Ashley Salvatori
Keto: Keeping it Simple | Day 1| Back to the basics!/HIIT Cardio for ketosis?
KETO: 11 SIMPLE Tips for Major Weight Loss
Keto: Easier than You Think | keep it simple, focus on the basics.
Easy & Simple Ketogenic Diet Plan – That is Made For You! (Real Results)
Related Infographics :