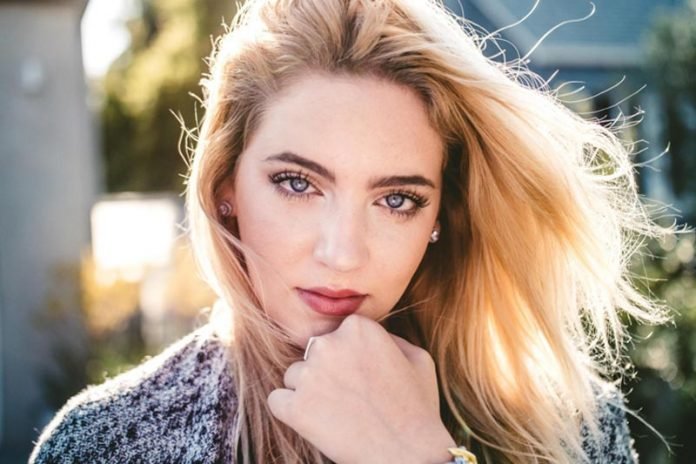 Microneedling Treatment For Face : Microneedling is a great option for those interested in improving skin complexion and restoring its firmness. No more saggy and dull skin!
Its benefits include: reducing fine lines, pore size, early and deep wrinkles, pigment issues and stretch marks; reducing acne and smoothing acne scarring (post acne).
How does it work? A practitioner uses very fine micro needles that go in the epidermis down to the top layer of the dermis. By combining the advantages of mechanical and chemical impact, small, controlled injuries created by micro needles restart the body's natural healing process to boost the creation of new collagen.
Your overall rejuvenated look is created by collagen and elastin that are rushed to the treated areas during the procedure. To reach the best visible results, you need to undergo between 4 and 12 treatments. Their number varies due to a variety of factors, the most important of which is the condition of your skin being treated. The most efficient frequency of sessions that we recommend is that they happen 3 to 4 week apart, then followed by maintenance.
Most anyone can have the procedure performed as long as they do not have any active infections, lesions, or any known wound healing problems. Discomfort, if any, is minimal, due to using a topical anaesthetic cream before the procedure. Right after the Microneedling procedure, patients can expect to see possible redness, swelling, or bruising. The skin should return to normal within 24- 48 hours. The epidermis is left intact so there is much less inflammation which translates into less downtime, faster healing and a much lower risk of side effects. We strongly recommend our patients to avoid the and to use sunscreen after treatment.
Over time, our patients can expect that overall skin smoothness, elasticity and firmness will start continuously and progressively improve. Your skin complexion will gradually become brighter and more even. To boost the speed of your changes, we recommend to combine Microneedling with medical grade creams and active ingredients and prescribed by the medical provider. Moreover, the elasticity of your skin will start restoring.
Final results won't be noticeable for up to 3 months. This much time is required for boosting collagen and elastin within the dermis. Please note that results may vary. This happens due to difference in skin condition, age, size of the treated area in different people.
Related Videos about Microneedling Treatment For Face :
What to Expect: Microneedling
MicroNeedling Procedure Video by Dermapen
MICRONEEDLING EXPERIENCE
My Microneedling Facial Experience
Why Collagen Induction Treatments Like Microneedling are Best Spaced Weeks Rather than Months Apart
Related Infographics about Microneedling Treatment For Face :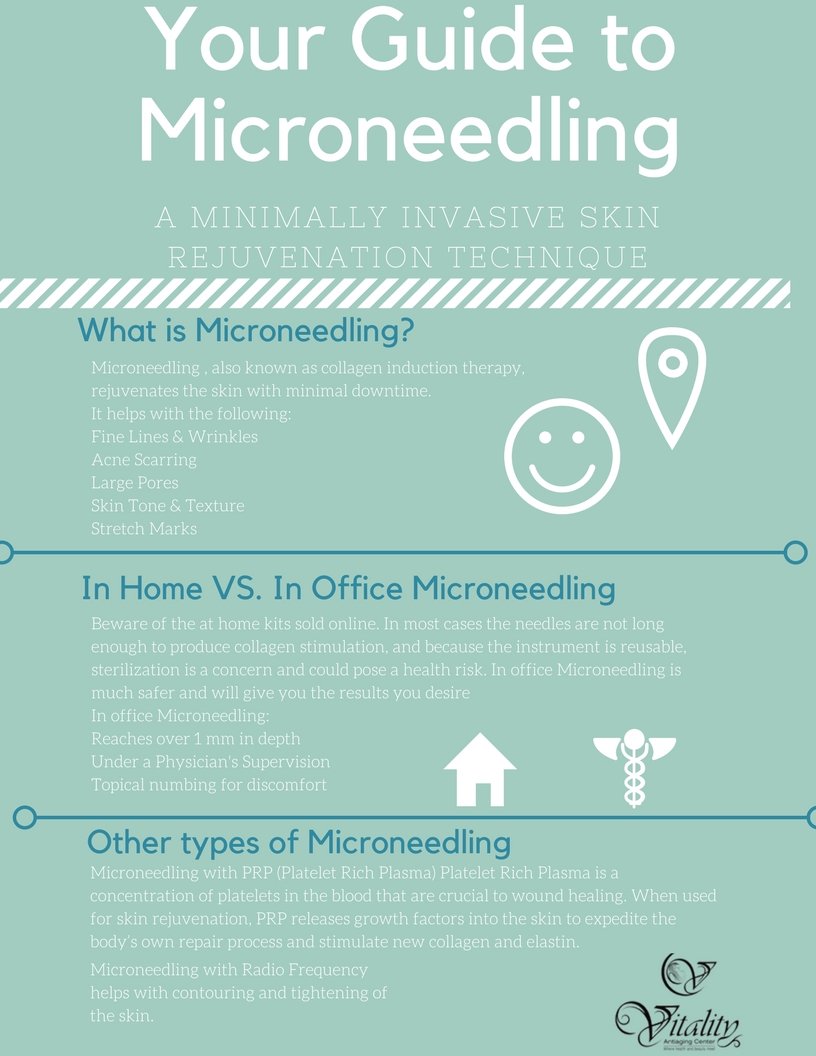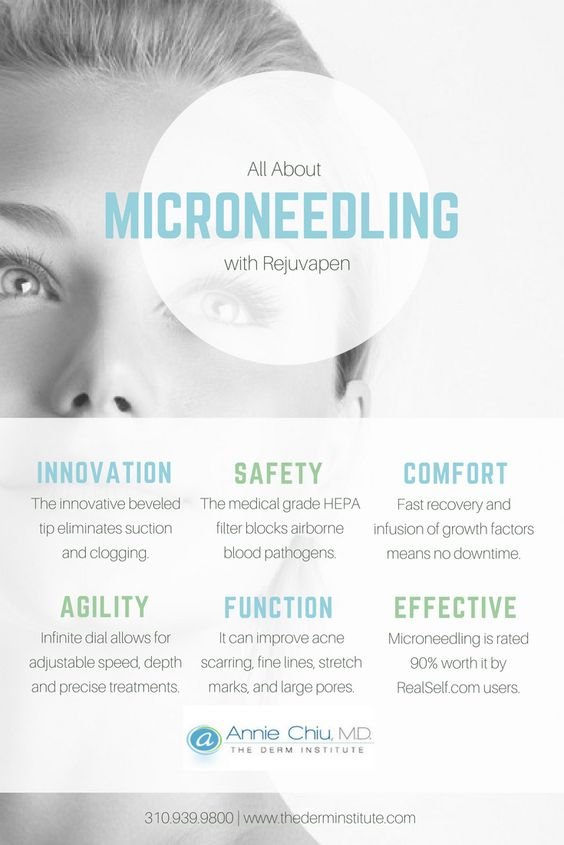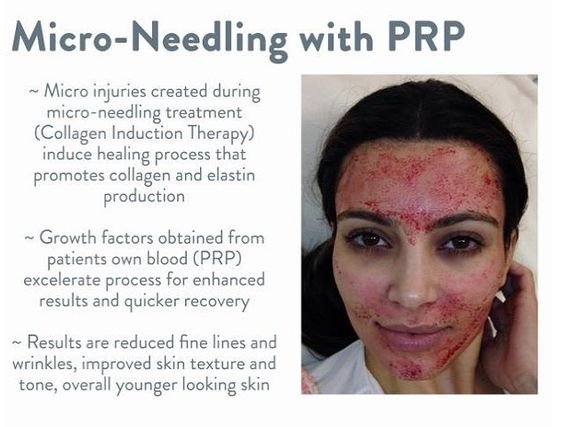 Microneedling Treatment For Face
microneedling benefits, microneedling facial, micro needling side effects, does microneedling hurt, micro needling results how long, microneedling aftercare, breakout after microneedling, microneedling for acne,