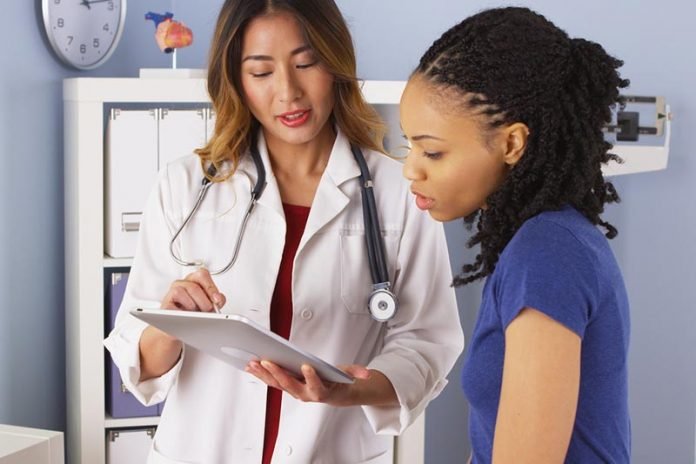 Reasons Why You Should Have Regular Health Checkups : To keep your health on track, it is crucial that you have regular check-ups. A simple visit to your doctor could be all it takes to keep you healthy. Check-ups can be done quarterly, either twice a year or once a year where you are screened for anything out of the ordinary.
These screenings detect any possible ailment and increase the chances for early treatment. Check-ups help identify a problem at an early stage and diagnosis which could be the difference between life and death.
Importance of Yearly Health Check-Ups
Health screenings are essential to maintaining good health. Screenings evaluate your over-all body state and help diagnose potential risks. Some diseases are vital and their progression can only be tracked if a patient has regular check-ups. Check-ups are even more important if you live a lifestyle disposed to health risks.
Checkups are just as important as eating and exercising. Your doctor can advise you on how to avoid imminent problems caused by lifestyle choices.  It is also a great way to build rapport with your doctor to help him get a better understanding of your health.
Benefits of Regular Check-Ups
Having regular health check-ups is crucial for these reasons:
Nips Diseases in the Bud

Regular check-ups assist the doctors to diagnose an ailment before it can advance to a risky stage. Screenings are done based on the patient's age, sex, lifestyle choices, and history. Doctors then recommend various tests and precautionary screenings to identify any possible risks. These screenings have been known to detect ailments at an early stage making it easier to cure them.
Lower Healthcare Costs


Hospital bills are never easy for many people. To cut down on these notorious large bills, it is important that you have regular check-ups. These check-ups can help you escape large health bills at the end. This is so because regular check-ups alleviate the risks of potential diseases that can out to be risky and costly.
Blood Tests


It is common to have blood tests during the regular health screening. Blood screening is done to eliminate ailments that could be present in your blood.

These include cancer, high blood pressure, anemia, cholesterol, diabetes, HIV/AIDS, coronary artery diseases to name but a few.

Blood tests also assess various organs such as the kidney, liver, heart, and thyroid for any malfunction.  Affordable blood tests are available in platforms such as lab work 365 that offer blood test without insurance for early disease detection.
Pinpoints Stress-Related Diseases


The modern world has been overtaken by hectic schedules and lifestyles that can spark various diseases to human beings. Most of these ailments are triggered by stress and anxiety that lead to physical and psychological diseases.

Stress-related conditions include high blood pressure, depression, hypertension, asthma, mental disorders, and Alzheimer's. Regular check-ups ensure that early diagnosis is found before the condition gets out of control.
Keeps You Well-Informed About Your Health


Regular screening will tell your doctor what they need to know about your past and current health. They can advise you accordingly on how to live a healthier lifestyle to avoid lifestyle conditions.

They are also able to identify ailments at early stages that can be controlled by a simple change in lifestyle. They can also advise the necessary check-ups and screenings with the appropriate follow-ups.
Conclusion
The best way to keep your health in check is to visit your regular healthcare provider. This will ensure that they know your medical history and be at a better position to offer a proper diagnose. They can also be at a position to recommend specialists that you might have to see once your test results are out.
Related Videos about Reasons Why You Should Have Regular Health Checkups :
Ask the Expert: The Importance of Regular Check-ups
Why adults need annual physical exams
Health Checkup – Important Screenings and Tests You Need To Be Aware Of
Check Ups Aren't Just for Kids, Why Adults Need Yearly Physicals
Why You Should Have Regular Medical Check-ups
Related Infographics about Reasons Why You Should Have Regular Health Checkups :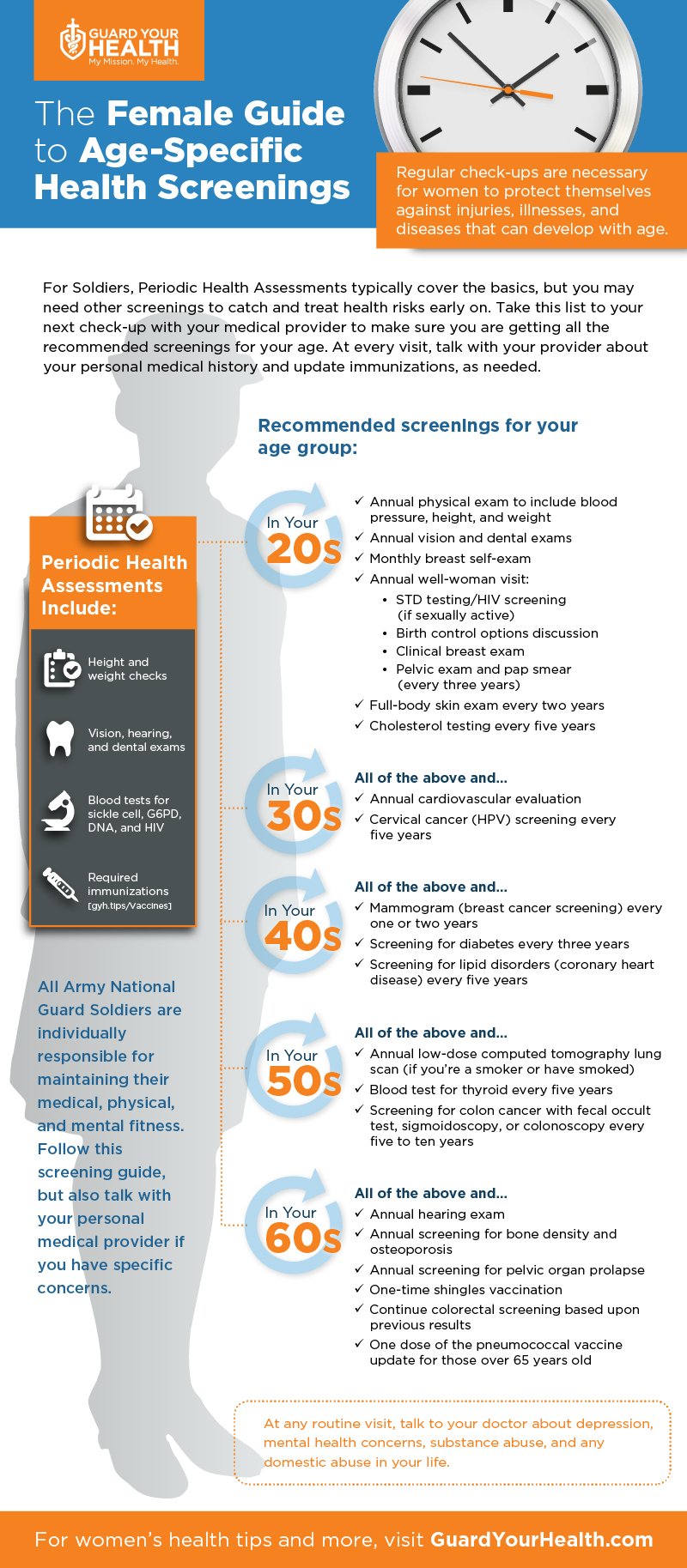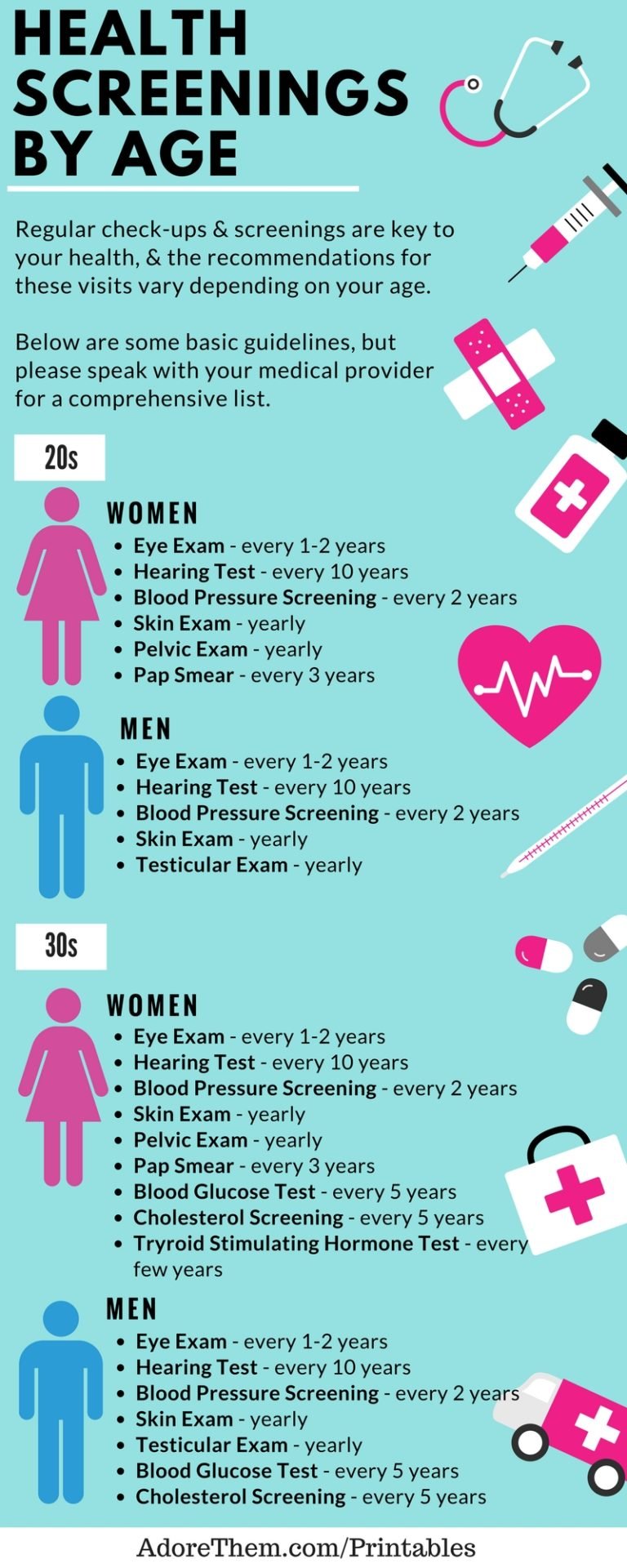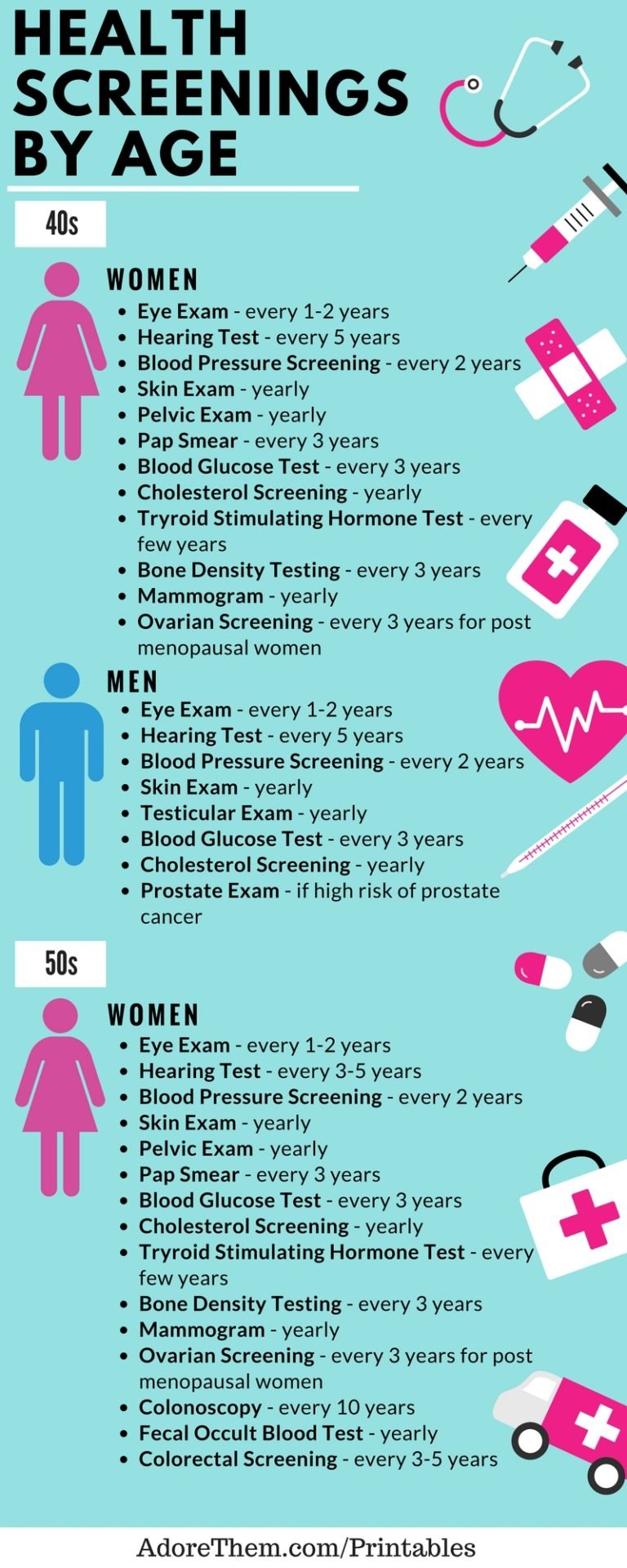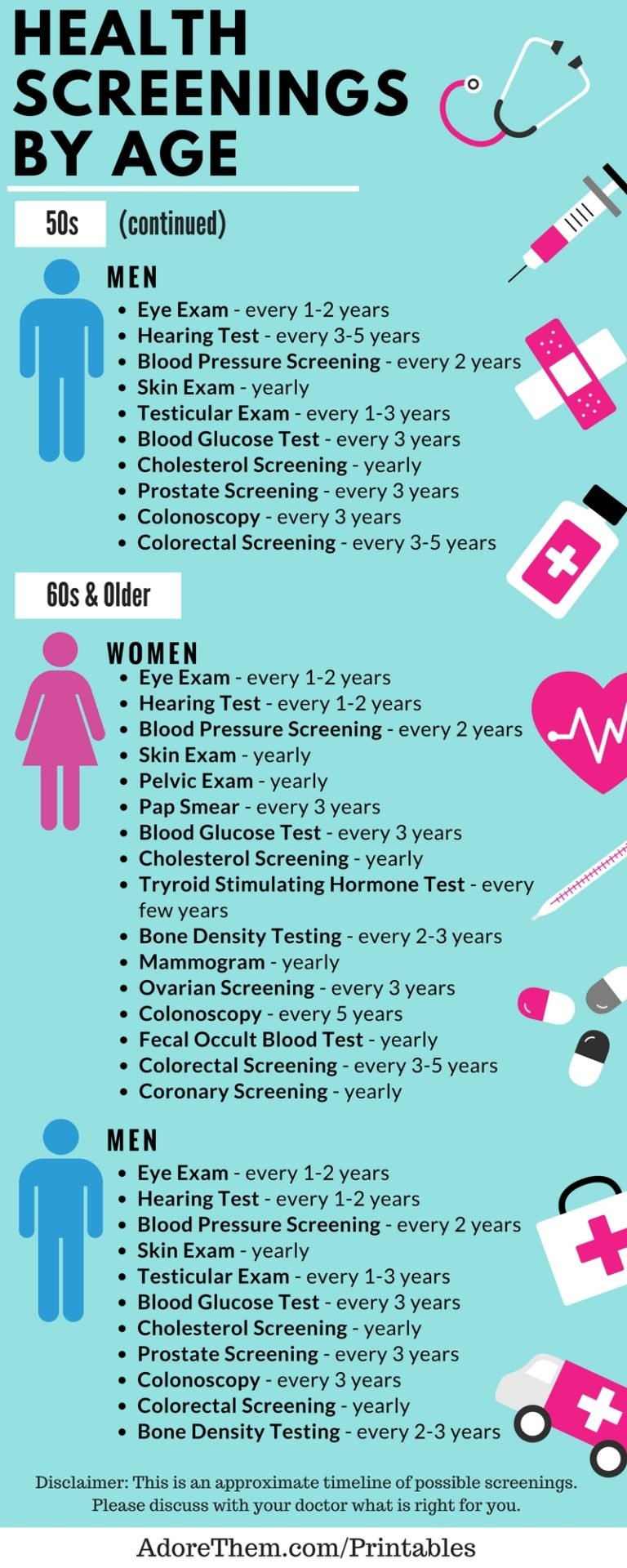 Reasons Why You Should Have Regular Health Checkups
benefits of regular medical check ups, regular health check up includes, importance of regular medical check up in preventing diseases, essay on health check up, what is the importance of regular medical check up for the prevention of various diseases, importance of health check up in school, medical check up checklist, annual health check up,