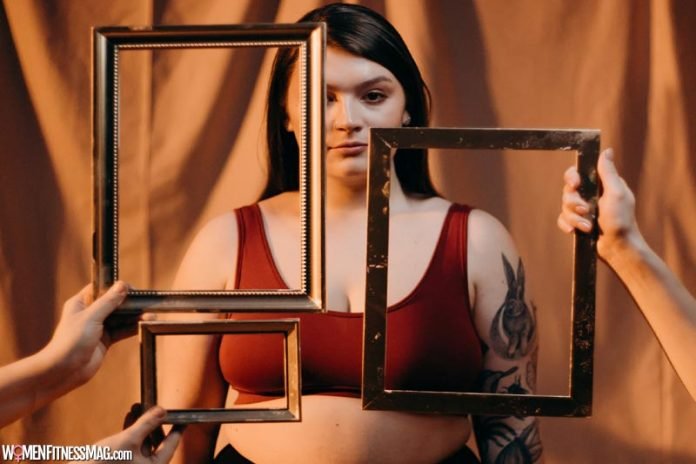 When to Consider a Mommy Makeover : Becoming a mother is going to be one of the most important moments in your life, but that process can have a very big impact on your body. After giving birth, you might notice that certain areas of your body have changed dramatically, and that is why many moms undergo mommy makeovers.
That collection of procedures will allow you to address a wide variety of cosmetic issues during a single operation, and that means you will only have to go through one recovery period. Within a few weeks of your makeover, you could finally have your pre-baby body back.
What Can Be Treated?
Your mommy makeover in Houston can include many different treatments and procedures depending on your needs. Once your pregnancy is over and you have finally given birth, you might find yourself struggling with stubborn fat that won't seem to respond to dietary changes or a regular exercise routine. Weight fluctuations can also lead to skin laxity issues around the stomach, hips, thighs, and buttocks.
Nursing, weight fluctuations, and hormonal changes can impact the appearance of the breasts as well. As time goes on, you might notice that your breasts are asymmetrical or the placement of the nipples has changed. You might also lose some of the underlying tissue in your breasts over time, and that often results in breasts that are hanging lower on the chest. While all of these issues can have a huge impact on your self-image, it is important to remember a mommy makeover could help you sculpt the body of your dreams within a matter of weeks.
Common Procedures
Now that you know a little bit more about what can be treated, you are probably wondering what types of procedures are going to be included. While every makeover is slightly different, liposuction is one of the most common components of a mommy makeover. Liposuction is a very popular cosmetic operation that allows surgeons to gently remove localized pockets of body fat. This fat removal procedure typically targets the abdomen, but practically any area of the body can be treated. Following the removal of the fat, the surgeon might also suggest a lift or tuck to tighten the remaining skin.
If the breasts are uneven or not as large as the patient would like them to be, then implants and a breast lift are going to be the two best options. Implants can be used to increase the overall size of the breasts and improve their symmetry. With a breast lift, a surgeon can alter the position of the breasts on the chest.
Reclaim Your Confidence With a Mommy Makeover
These few procedures are only the tip of the iceberg, and you will need to speak with a surgeon if you want to learn more about mommy makeovers. They might suggest any number of treatments that are going to help you improve your appearance and boost your confidence.
Related Videos about When to Consider a Mommy Makeover :
What is a mommy makeover?
Top 5 Things You Need To Know: Mommy Makeover Edition
What to Expect When Getting a Mommy Makeover: The Cosmetic Surgery Journey
Different Options for a Mommy Makeover
Tips for Women Who Are Getting A Mommy Makeover – How To Plan For Recovery
When to Consider a Mommy Makeover
what does a mommy makeover consist of, mommy makeover death rate, mommy makeover regret, mommy makeover recovery week by week, mommy makeover recovery stories, mommy makeover checklist, mommy makeover specials, mommy makeover surgery cost near me,