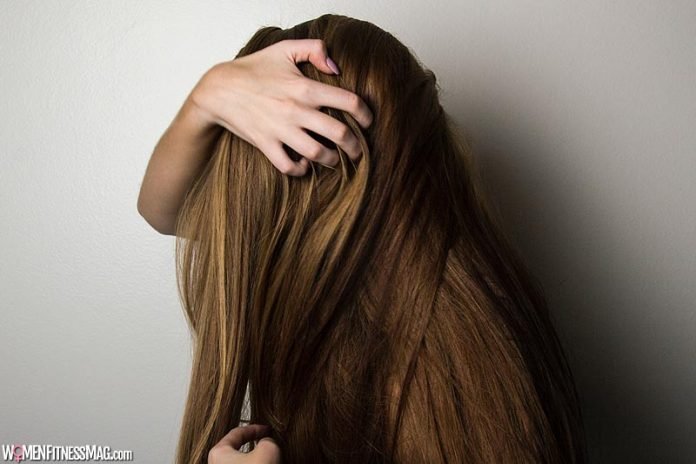 Why Stylists Always Go For Virgin Hair? Virgin Remy hair is a classic hairstyle that never goes out of style due to its natural and elegant appearance. This article will provide you with the most up-to-date information you need to know about this hairstyle since it is still fashionable and popular among women worldwide!
Leading brands like Indique Hair are some of the best sellers out there when it comes to virgin hair!
Here is the most basic information about Virgin Hair Body Wavy, including its definition and some of its characteristics:
This very feature of virgin hair is the reason why stylists go for it.
1.1 Virgin Body Wavy Hair Definition
Virgin Hair
Hair that isn't processed: Human hair that has not been color-treated or chemically altered and comes from a single donor is referred to as virgin hair. Your hair can never be restored to its original state once it has been treated or colored.
Virgin Body Wavy Hair
Virgin body wave hair is formed by generating S-lines over hair bundles or closures, giving it a wavy feel. Other curls, such as pixie curly and kinky curls, are far more difficult to obtain. It is competitively priced and well-liked by females.
Vietnamese Virgin Body Wave Hair
Vietnamese virgin body wave hair has a deep "S" pattern that is neither too straight nor overly wavy and consists of multiple "S" in a single bundle. The image below is Vietnamese virgin body wave hair from 5S Hair Factory, Vietnam's largest hair factory.
1.2 Virgin Body Wavy Hair Characteristics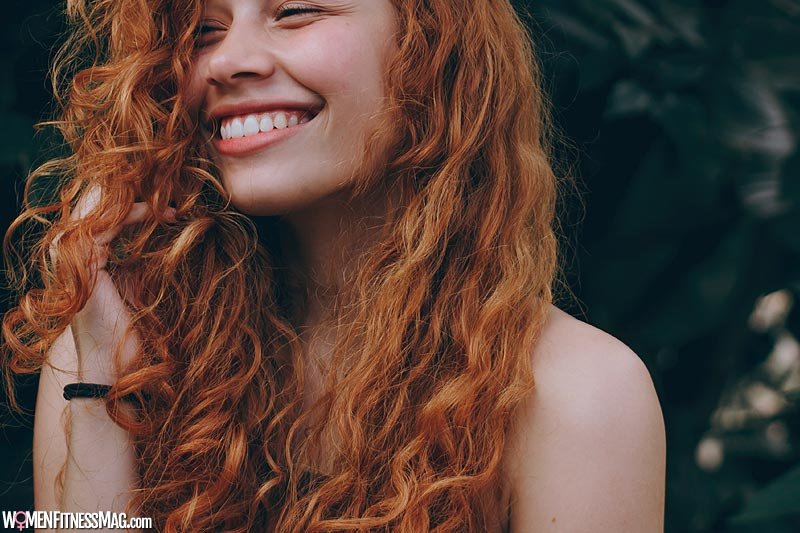 Let's look at the optimum age, attire, and facial form for Virgin body wavy hair:
1.2.1 What Age Is Virgin Body Wavy Hair Appropriate?
Ages 20–25: The short Virgin body wavy hair is designed for young females or mothers under 30 who want to keep their youthful appearance. This haircut is sleek and somewhat wavy, which keeps the hair from puffing out and makes the wearer appear younger.
Ages 25–30: The ombre body wavy is appropriate for individuals reaching 30 because of the feminine qualities and gentle curling hairdo. Waves may benefit from a brighter hue to help them stand out more.
Aged 30–35: Long hair with cut layers of waves emphasizes curviness by making their hair appear longer than usual. This haircut is typically suited for a wide range of attire; the more elegant and aristocratic it is, the more impactful it is when ladies go to work.
Between 35 and 45, nothing says "nobility," like shoulder-length hair with a slight wave. Furthermore, wavy style allows the opposite person to focus on the full-face, rather than the imperfections on your face because the hair moves.
1.2.2 What are the best outfits to wear with Virgin Body Wavy Hair?
When choosing classic clothing, keep fundamental colors in mind, such as brown, white, cobalt blue, red, and so on. Classic characteristics include vests, trench coats, boots, sunglasses, large purses for women, and a plain cosmetics appearance.
Vintage ensemble: To achieve the retro appearance, you'll need high-heeled boots, trench coat coats, wide-brimmed hats, tapered slacks, flared jeans, midi skirts, patterned shirts, denim outfits, piercings, and so on, all matched with a shoulder-length ponytail or bob wavy hair. They are also advised to wear natural cosmetics and simple black hair.
Preppy outfit: Preppy outfits are distinguished by neatness, clean seams, and exact machining, which attest to the suit's higher class. With no embellishments, frills, or strong cuts, this design is more limited in terms of accessories.
1.2.3 How Do I Select Virgin Body Wavy Hair That Is Appropriate for My Face Shape?
Square face: Choosing the right wavy haircut will soften your square face and even help you convert the lines to your advantage. Huge waves, little waves, ripples, or waves, for example, are all wavy hairstyles that complement square characteristics. These hairstyles are known for their waves, which effectively disguise the bones.
Round face: If you have a round face, you should blend your hair color with various light-colored hair tones to appear younger and more appealing. It is the most popular haircut because it offers uniqueness and flair to the wearer; as a result, it is employed not only by young people but also by many Hollywood personalities to change their image. It would be preferable if you collaborated with a diverse group of people.
V-line face: Big wavy hair can express charm, elegance, grace and add feminine attractiveness to a girl's appearance. As a result, many heroes and celebrities like long, wavy hair, especially for parties and special occasions.
2.What Kinds of Virgin Body Wavy Hair Are There?
The following are the various varieties of Virgin hair body wavy that you should be aware of while deciding on the best hairstyle for your customer:
2.1 Color Options for Virgin Body Wavy Hair can be natural black or a unique color mix, such as the piano ombre.
Wavy black hair on the body: Craftsmen only need to acquire material, stitch one end of bundles, and assemble wavy body textures without dyeing it, making it the cheapest and easiest kind in the color catalog.
Ombre body wavy hair: The most common ombre colors with a bright hairline at the top of a dark head are black, brown, brilliant yellow, orange, pastel pink, and smoky purple. These magnificent hair colors that enhance your complexion not only help you look younger but also add vigor and charisma to your whole appearance.
Conclusion
Produce the best results with virgin human hair wigs, natural wigs, and other hairstyle items with natural human hair. Enjoy its longevity because virgin hair is more durable and adaptable since chemicals haven't harmed it. The stylist chooses Virgin hair because it is known for its resilience, adaptability, and high quality. Achieve great natural-looking virgin Remy hair with confidence!
Why Stylists Always Go For Virgin Hair?
how to tell if your hair stylist likes you, why are hairdressers so rude, signs of a good hair stylist, signs of a bad hairdresser, how to make your hair look like you just came from the salon, why do hairdressers always want to cut long hair, my hair stylist didn't do what i asked, hair stylist ignoring me,