8 Main Benefits Of Peel Off Masks : Peel-off masks have been famous nowadays, not only for women but also for men. They use peel-off masks to cleanse their skin and get a more refreshed-look. However, skincare has developed into a problem, a constant act between fixing and cleaning a current issue.
Skincare trends have everyone questioning the use of cosmetic brands. When peel off masks became a trend, the feeling of satisfaction when lifting off a layer of dead skin and the immediate reward of fresh, tingling skin became appealing to the people. Aside from comfort there are various Benefits Of Peel Off Masks.
Removes Dirt And Dead Skin
Peel off masks adds the necessary nourishment and provides relaxation, resulting in a fresh and revitalized-looking skin. Peel off masks sticks to the top layer of the skin, removing the dirt in clogged pores. It also takes off all fragments of dust and dirt, giving you bright and radiant skin.
Rebuilds Skin Issues
Peel off masks have antioxidants, a substance that delays or prevent some types of cell damage. Antioxidants are the best elements against free radicals that caused skin issues like acne, pigmentation and uneven complexion.
Peel off masks also have plant-based or fruit extract based vitamins which give your skin a boost of antioxidants.
Anti Aging Effect
When peel of masks is applied, pores reduces, resulting to firmer skin. It will leave you looking years younger as your skin becomes brighter and natural-looking. Peel of masks has vitamin C, vitamin E, and extracts with anti-inflammatory properties. Using this regularly of will reduce the appearance of wrinkles and fine lines.
Bacterial Protection
Peel off masks makes a thin layer between pores and the outside environment. It is the best remedy for skin issues like blackheads and layers of dead skin. It also protects the skin from pollutants such as dust and smoke. Therefore, peel off masks is an excellent solution against bacteria.
Removes Excess Oil
Peel off masks removes any excess oil from the skin while purifying the pores, giving a bright and clarified complexion in your face. It is different from any aggressive oil control creams that leave the face dehydrated. Peel off masks removes the excess oil without drying out your skin.
Lightly Removes Thin Facial Hair
Peel off masks sticks to thin facial hairs on the skin, gently pulls out light amounts of hair. Without adding any shade of brightness to your complexion, your skin will instantly look more polished and radiant.
Gives Nourishment
Peel off masks makes up for all of the loss hydration and nutrition in just several uses, making it a weekly regimen will aid your skin to heal faster even if you neglect it for a long time.
Have Anti Inflammatory Properties
Peel off masks soothes your skin, which will help you de-stress a little bit. The anti-inflammatory properties easily remove the issues of your skin, like blackheads, specks of dust, dirt and even whiteheads. This reduces skin inflammations like acne and rashes.
Takeaway
Peel off masks just recently became relevant in skincare products, which gives curiosity to people who regularly take care of their skin. Aside from peel off masks, there are also other face masks that are effective for skin care such as the "Matcha tea face mask."
Peel off masks is amazingly refreshing, both for the skin and to your satisfaction. It will give you the nourishment that you're looking for, if you like hassle-free beauty solutions, you might as well try this out.
Related Videos to Benefits Of Peel Off Masks:
FIRST TIME USING A BLACK PEEL OFF MASK
Homemade Golden Peel Off Face Mask for Glowing Skin | Removing Blackheads & Whiteheads
How to use Peel-Off masks
Get Rid Of Unwanted Facial Hair, Blackheads & Whiteheads at Home | DIY Peel Off Face Mask
BEST Peel Off Mask for TEENAGERS!
Skin Whitening Lemon Tomato Peel Off Mask,Crystal Clear Spotless Skin,Remove Sun tan,Pimples
SKIN WHITENING PEEL-OFF MASK | GET FAIR & GLOWING SKIN INSTANTLY | how to get fair skin in 1 day
Related Infographics to Benefits Of Peel Off Masks: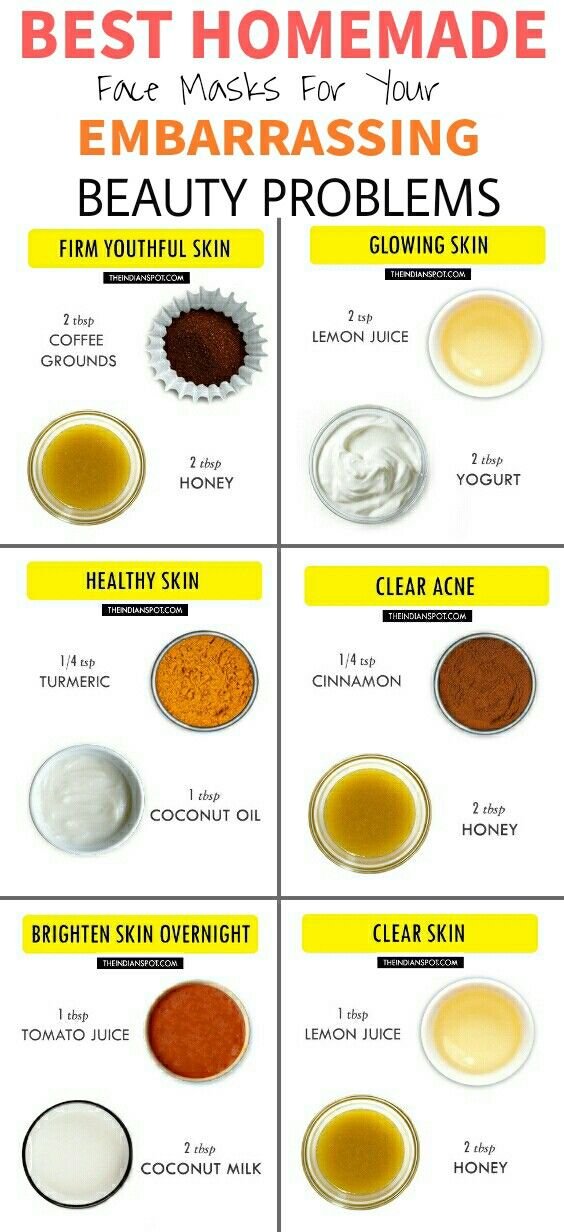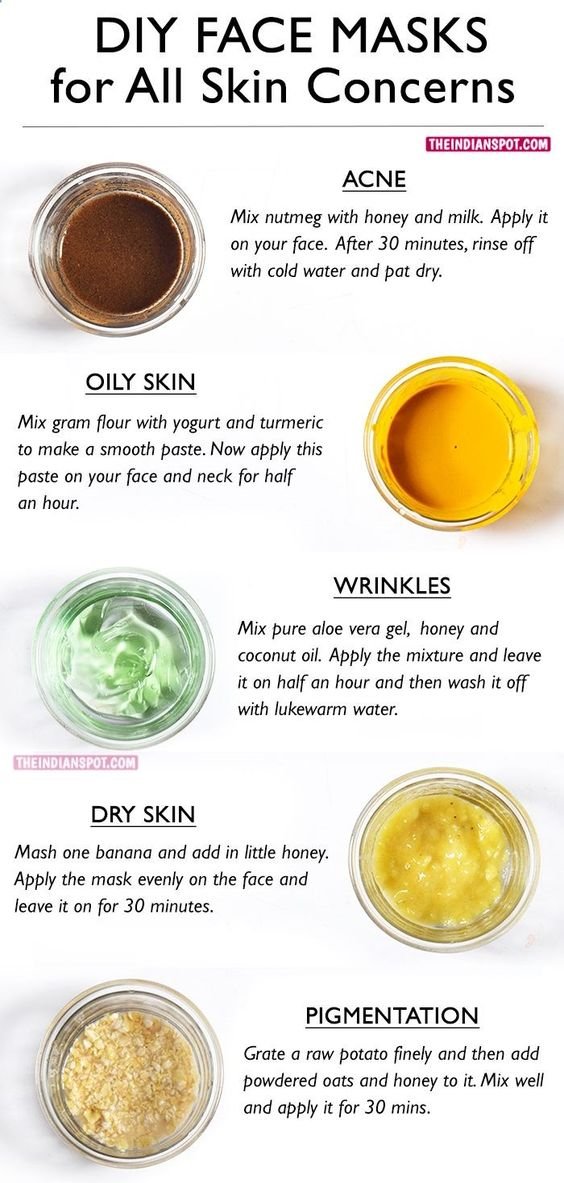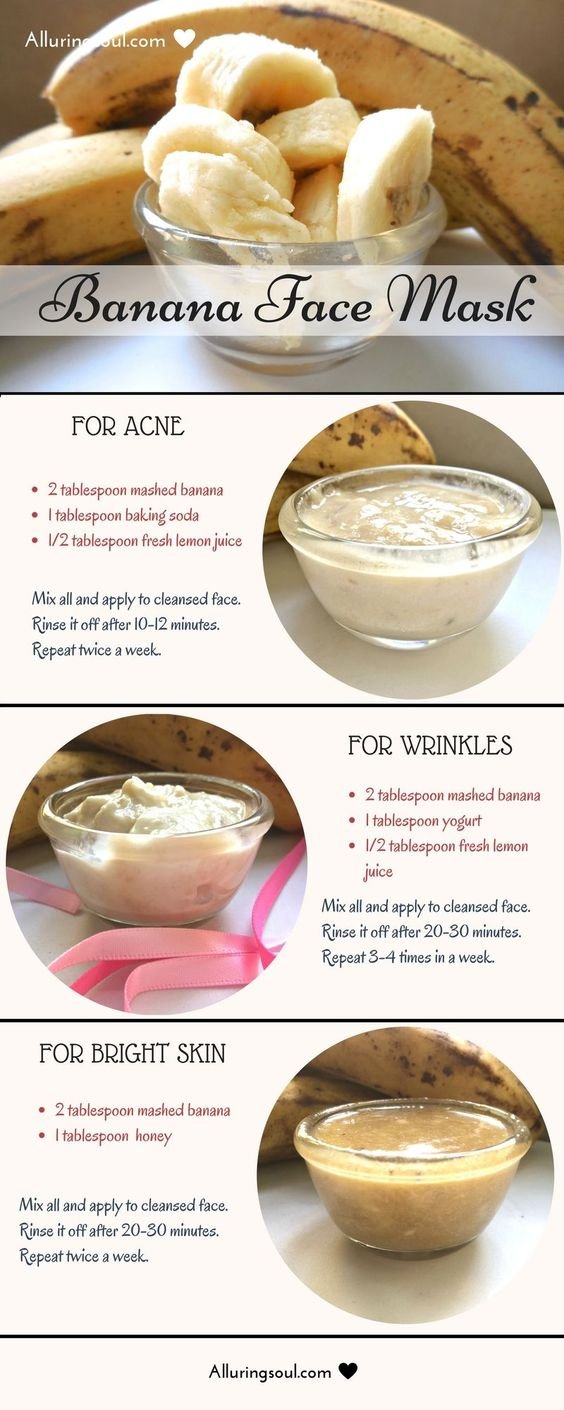 8 Main Benefits Of Peel Off Masks
side effects of peel off mask, what to do after peel off mask, best peel off mask for oily skin, how often to use peel off mask, how to use peel off mask, best peel off mask for dry skin, best peel off mask for glowing skin, best peel off mask to remove facial hair, Benefits Of Peel Off Masks